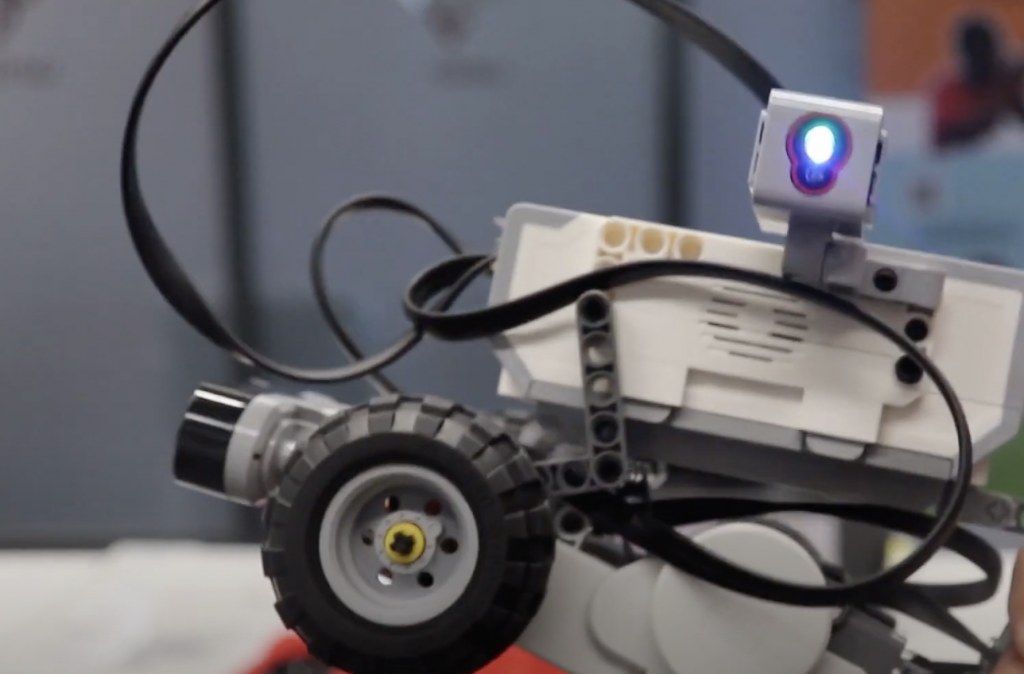 Did you know? Inclusive cities take into account all citizens' needs and contributions equally. Among them are the ones of people affected by sensory disabilities like blindness.
This Robotics Capsule was designed by an upper primary elementary class who had a friend who couldn't see. They wanted him to be able to go from his house to school safely without his parents. Therefore, they created an inclusive city model and programmed two robots: one as a semaphore and the other as a means of transport for his friend.
5th and 6th graders can make the city model at their houses and reproduce this challenge by collaborating within a group in their class setting.
Language: English
Age-group: 10-12 years old
IM focus: Interpersonal
Recommended space: Indoors
Video: Yes
Unplugged and Plugged